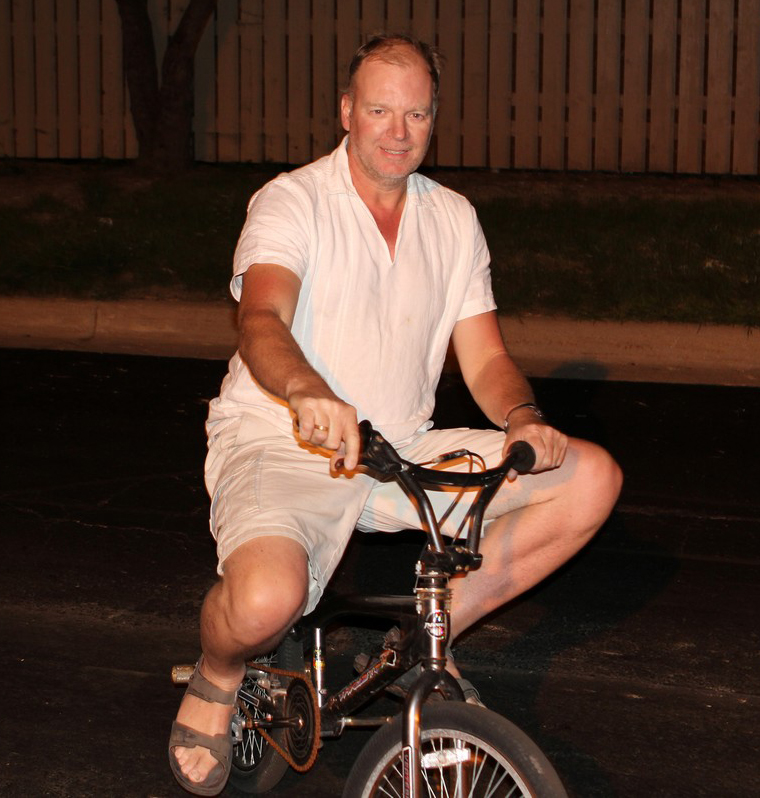 Marcus Keeler
I was born & raised in England until the age of 24 when I then moved to Germany for work. While I was there I became friends with some guys who ran 1/10th scale cars just for fun. I got involved and have been occupied with the hobby, to varying degrees, since that time. As I moved around Europe for work I would hunt down clubs in which I'd race cars, trucks, boats, Nitro, Gas, Electric, anything I could; this gave me wide exposure to different types of R/C.
I have written for some UK R/C Magazines and have scratch built many custom R/C vehicles many of which have been published online and in print.
As Technology has improved I now enjoy flying electric multicopters, both outdoors & indoors, and I have also returned to indoor car racing.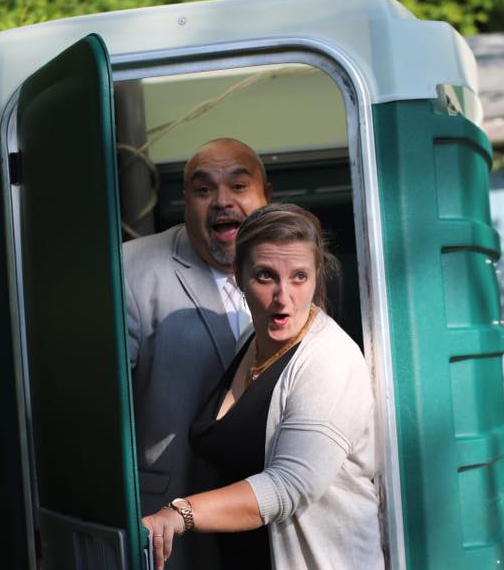 Matt McCartie
I feel like I was born to be a hobbyist.... I was born in Toronto, Ontario and some of my earliest memories were hobby related. My grandfather was an avid model train enthusiast and control line flyer. My father worked at a Canadian hobby supplier and had a huge passion for rocketry and all things radio controlled.
Shoot forward 20 yrs or so after doing some growing up and having some children of my own the allure of radio control called me back. I became hooked quite rapidly buying loads of R/C cars, trucks and eventually teaching myself to fly R/C planes, drones and helicopters.
When the opportunity came to work at Ideal Hobbies in 2017 I jumped at it and am happy to have done so. I've made many new friends and get to both talk and teach about something I truly love.