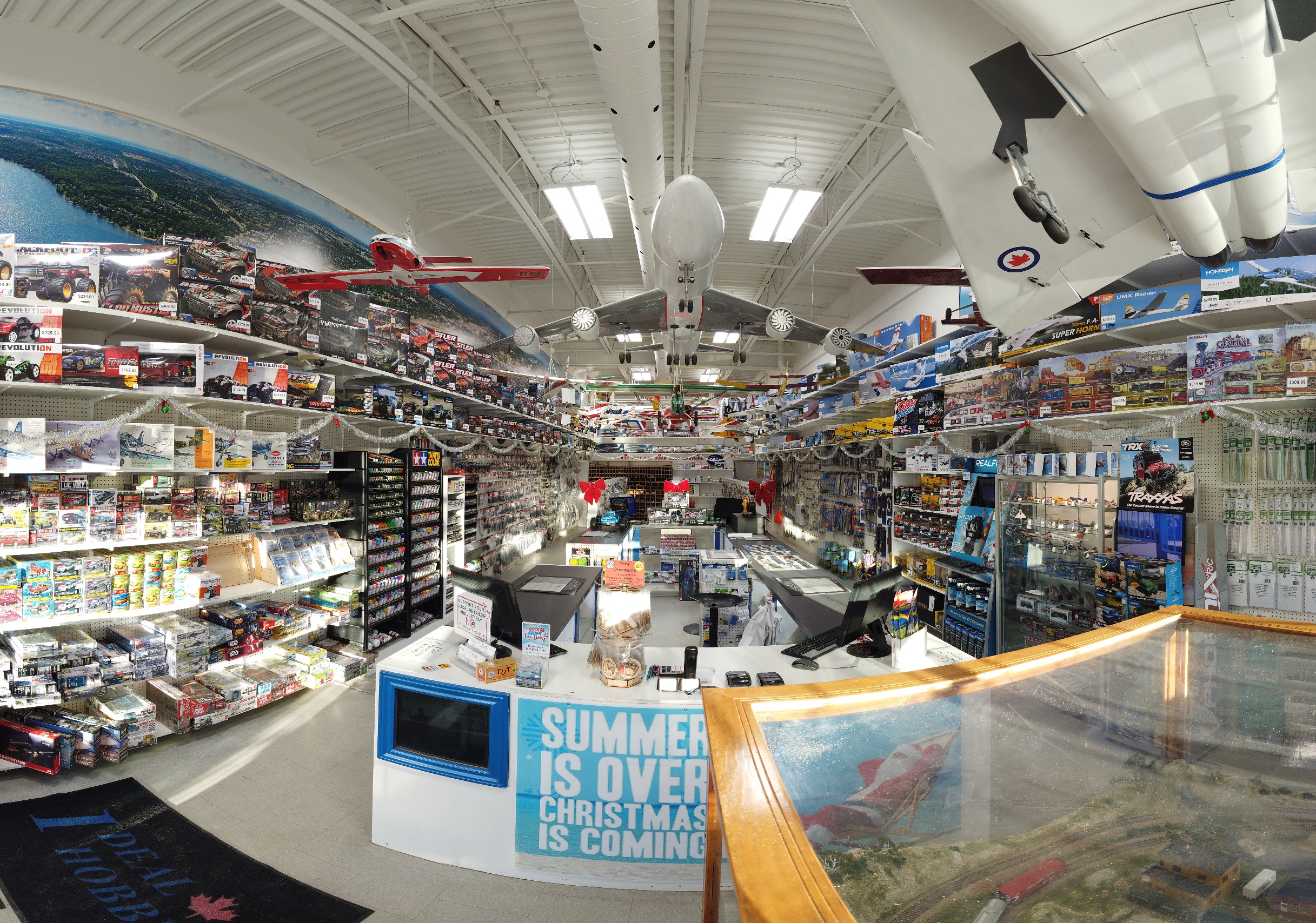 Ideal Hobbies has become the first choice for many modellers for their hobby needs.
Radio Controlled (RC) Models
We stock a large selection of current popular items for the radio control enthusiast, including RC aircraft, Cars, Trucks, Crawlers, powerboats and so much more.

General Hobby Items
In our general hobby line up, we carry plastic models, model railroad, wooden ships, rockets, rubber powered free flight and static aircraft.
We support these product lines with a large selection of parts and we are well known for our extensive inventory of hardware and hard to find items.
We stock over 10,000 different Radio Control and General Hobby items in our 2200 sq' showroom located in Barrie, Ontario.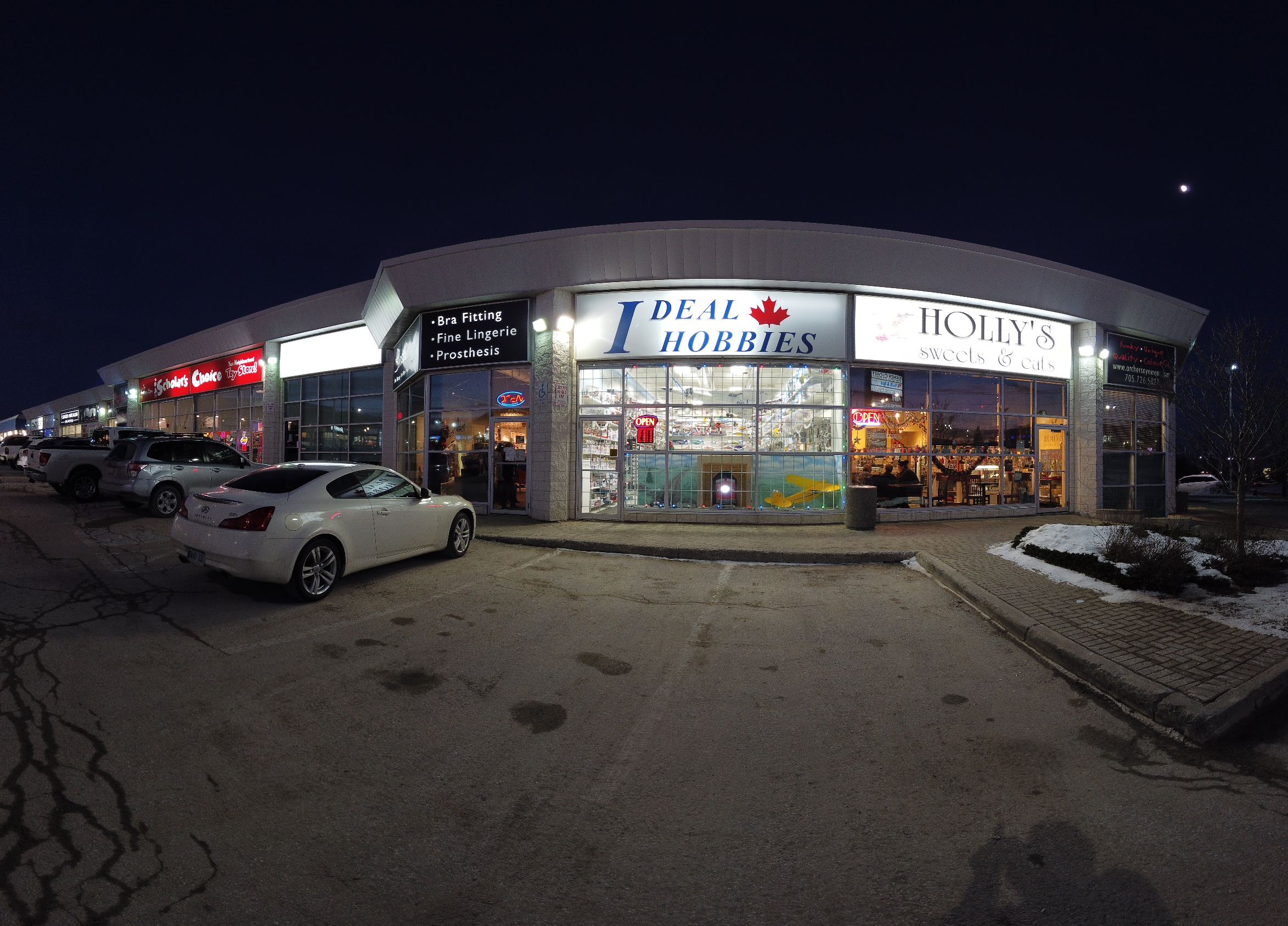 We are committed to stocking even more hobby inventory with lower prices to help to serve you better. The staff at Ideal Hobbies looks forward to serving you!