Ideal Hobbies has become the first choice for many modelers for their hobby needs.
Radio Controlled (RC) Models
We stock a large selection of current popular items for the radio control enthusiast, including RC aircraft, helicopter, powerboats, RC cars, Trucks and so much more.
General Hobby Items
In our general hobby line up, we carry plastic models, model railroad, wooden ships, rockets, along with rubber powered free flight and static aircraft.
We support these product lines with a large selection of parts and we are well known for our extensive inventory of hardware, engine parts and hard to find items.
We stock over 10,000 different Radio Control and General Hobby items in our 2200 sq' showroom located in Barrie, Ontario.
We are committed to stocking even more hobby inventory with lower prices to help to serve you better. The staff at Ideal Hobbies looks forward to serving you!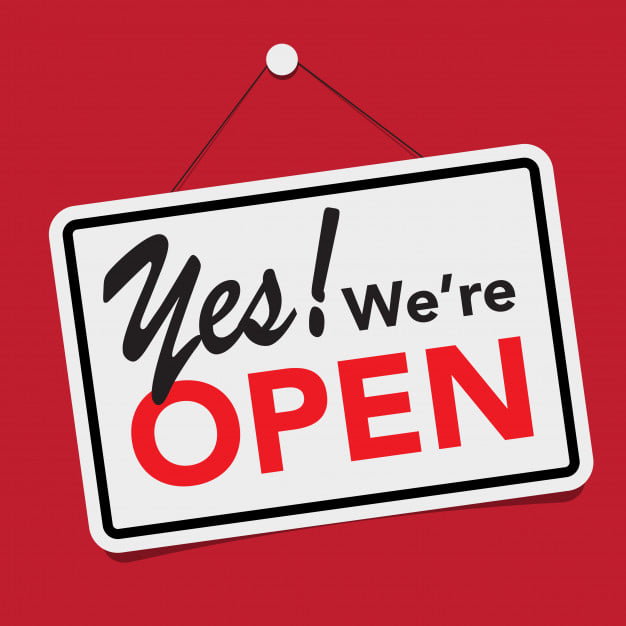 Ideal Hobbies is Happy to announce that in accordance with the latest change to the COVID precautions, in effect June 11th, we WILL be open for walk-in business.
Store capacity will be restricted as per government guidelines and of course Masks MUST be worn properly at all times whilst in the store. If you are unable to wear a mask we are happy to provide curbside pickup. All of the restrictions in place are clearly posted on our front door so please take a few seconds to read them.
Our hours remain as normal:
11-7 Monday-Friday & 11-5 Saturday
Thank you from all of us at Ideal Hobbies